To whom this wood belongs I know,
For only child-like little feet
Could scamper cross the spidery ferns
And keep their feathered leaves so neat.
If our worldly eyes could catch
A glimpse of those below our knees,
We'd cry out in delighted fits,
'I must join in your play, oh please!'
Then right beside them, in our mirth,
We'd underneath the daisies dance,
While myriads of crickets sang
To form us in our wild rants.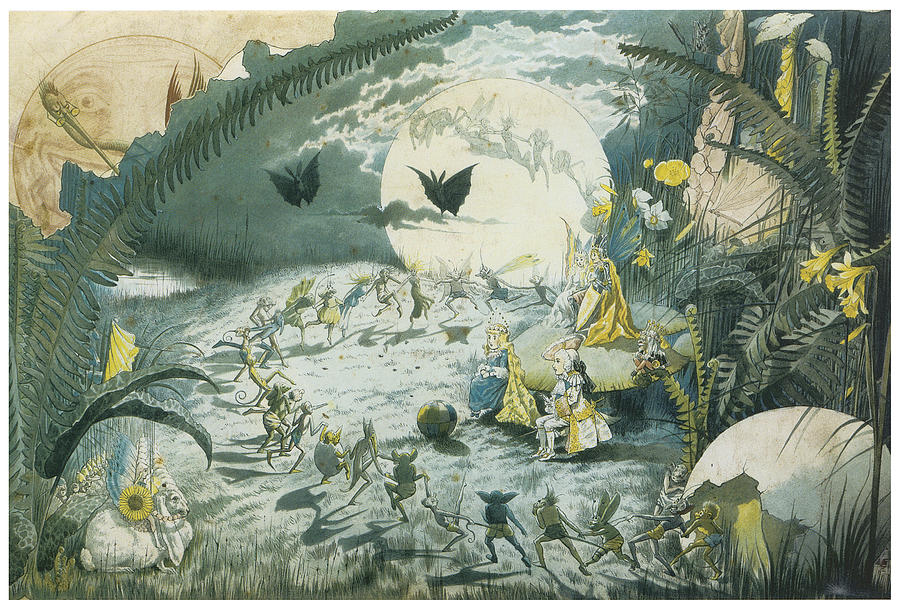 https://lh3.googleusercontent.com/Zr0C1YBERwnmQfa3CDZtsmM32VT7IJqfFkAJeip0YpDxjskT2su7T0_5zDtS92mQAeSp1UM=s126
Into the Valley of Love I went,
And what did I find there?
Tiny blue-glass stars in orbit,
Circling your raven hair.
The nymphs, who underwater laid
Could only in their envy sigh
To see your dark eyes swirl.
You stood beneath the morning glory.
In your aura, challenging
To fill with flowers my heart's quarry.
https://lh3.googleusercontent.com/o9L7K_aj5LYb2WET9V7Xr-wqU9F65amQHR8KwFsghHfHuLz2vSIPdfKczLc2rcoD4NWHZg=s85